Are you a newbie who wants to start forex trading? If the answer is yes, you have two options – either risk your own capital in trading or get started with the right funded platform. Whether you become a sole trader or a funded trader, both have their own pros and cons.
For most new traders, the primary concern is the lack of sufficient money. If you are also one of those traders, you can consider getting started with a funded forex platform like FTMO. With such a platform, you can become a forex trader without risking any money. Depending on the platform you choose, rules and criteria will differ.
By becoming a sole forex trader, you have to risk your own hard-earned money. Forex trading is highly risky. If you are a newbie, starting out with a funded platform can be a good idea. Trading with a funded platform is the best way to gain skills & knowledge about trading without risking your own money.
As a sole trader, there will be high chances that you lose your money. The risk gets even more when you are just getting started as a forex trader. This is when the importance of funded platforms like FTMO comes in.
There are tons of funded forex platforms out there. In this post, we are going to talk about FTMO. To become a trader on this platform, the user must pass from the evaluation process. This process consists of two vital steps – FTMO Challenge and Verification. These steps are designed to test the trading skills of the traders. The process helps the company to find out traders with the best strategies.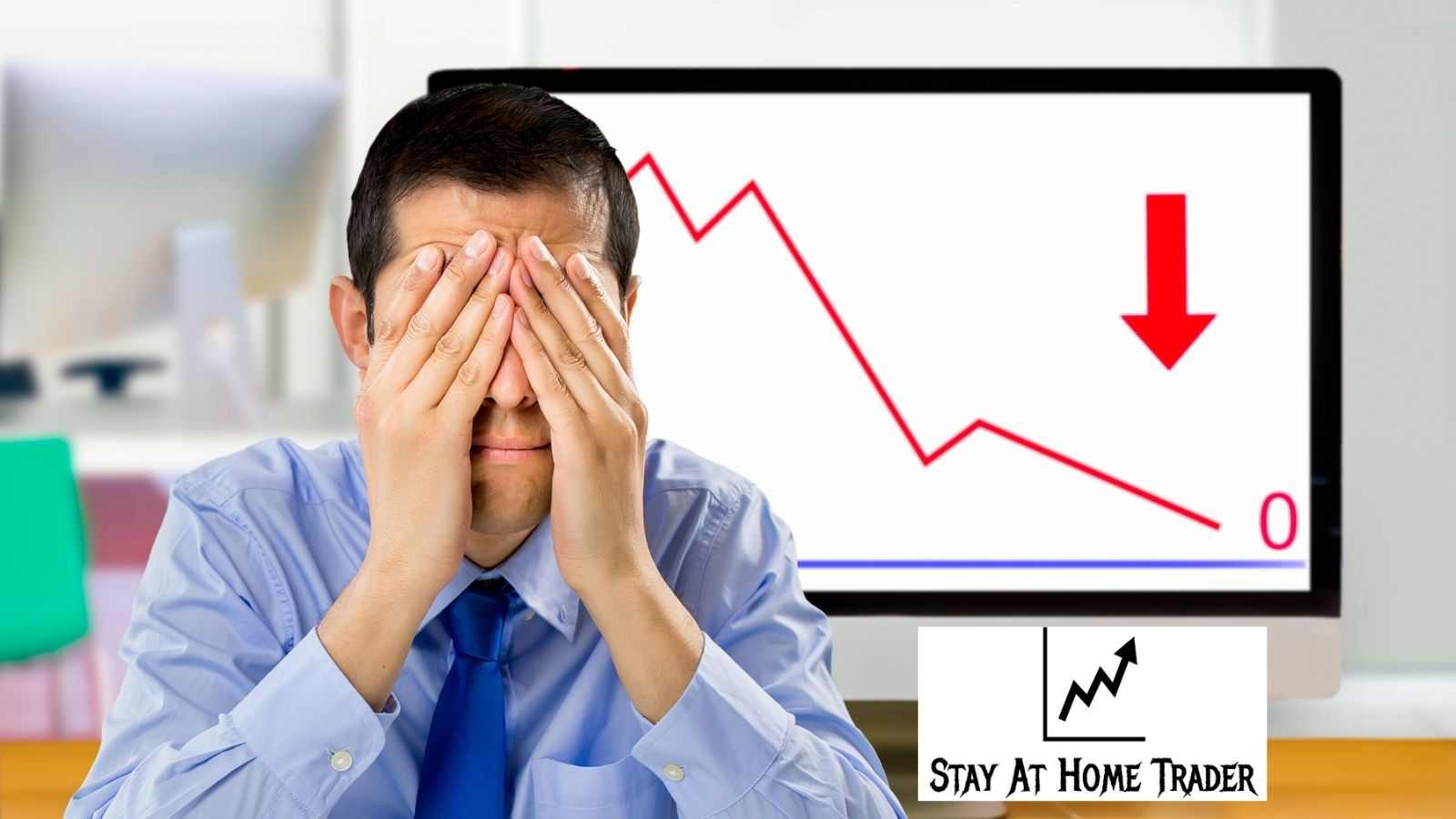 Getting Started With FTMO
When getting started with FTMO, you have to pay fees. Depending on the account balance you select, the fee amount will differ. The good thing is the fee is refundable. It means once you pass the FTMO Challenge and Verification stages and become an FTMO Trader, the fee amount will be refunded to you.
The first step by FTMO has quite stricter Trading Objectives than the second step. Once you successfully complete the step, you can move forward to the next one. With each passing step, the platform will have a better idea about your skills.
What Happens If You Lose FTMO Money?
This is the question people ask before getting started with FTMO. With FTMO, you will be trading with the firm's money and not yours. That's the biggest advantage. In order to stay with the platform, you must follow the trading objectives. The company has set different trading objectives, which traders must follow.
When you get started with FTMO, you will be charged a fee. Once you pass the evaluation process by properly following the trading objectives, the fee will be given back to you.
There are trading objectives for daily loss and maximum loss. Based on your account, this will differ. For example, if you have a $10,000 account, the maximum daily loss is $500, and the maximum loss is $1000.
The good thing is you cannot lose more than the fee you have deposited. If you don't perform well and lose so much money, the company won't charge anything from you. Your only loss will be the fee you have deposited when starting out with FTMO.
However, when you perform well and pass the evaluation process, you will become the FTMO trader. And once you become the FTMO trader, the fee amount will be refunded back to you.
What Happens If You Fail FTMO Challenge?
For the proper implementation, the platform has set trading objectives. To stay with the platform, traders must follow them. And when any violation happens on the FTMO account, the agreement will be terminated.
Hence, failing to pass the FTMO Challenge means you will lose the fee amount you have deposited when starting out. The good thing about FTMO is it has a refundable fee. If you want to get the fee amount back, all you have to do is pass the evaluation process and become an FTMO trader.
The reason why FTMO wants you to complete the two-step evaluation process is to know about your forex trading skills. After all, you will be trading with their capital. To get the fee amount refunded, make sure you play safe and achieve all the trading objectives in a given time period.
Both evaluation steps have different trading objectives. As compared to FTMO Challenge, the Verification step is easier. With a $10,000 account, the trading objectives of the FTMO Challenge step are 30 days time period, ten minimum trading days, $500 maximum daily loss, $1000 maximum loss, and $1000 profit target. On the other hand, the trading objectives of the Verification step are 60 days time period, ten minimum trading days, $500 maximum daily loss, $1000 maximum loss, and $500 profit target.
Final Verdict
Don't stress about this there are plenty of prop firms out there where you can go even if FTMO isn't available or you don't like their rules. Let's be honest some of their rules can be very restrictive if you have a particular trading style. That is why we suggest expanding to other Prop Firms even after you are funded by FTMO. Below are our top 3 that includes FTMO.
No Timeline: City Traders Imperium – CTI has been around awhile their payout isn't the best starting at 50% to 60% then up to 70% when to get to 7 figures funded. Now why would we suggest somebody with a lesser payout? Because if the company is making more money they will be much happier relaxing the rules and letting traders do what they want. You can trade during the news, hold over the weekends and take as much time up to to a year on your verification. 50k funded account will cost you around $500 USD.
Longer Timeline: 5%ers – same thing they have a lesser payout at 50%, but you have to look at that they want you to succeed that much more with them paying you 50% and the upside is 7 figures again. They have been around awhile and they give you 6 months to pass the verification as well. It is a little pricier for the verification at around $875 USD, but again not as much pressure as a 60 day verification. Take your time and take the higher quality trades instead of rushing into them.
Most Reputable: FTMO – FTMO has been around about the longest of the most popular prop firms. They aren't too expensive they have different tiers which used to be only up to 100k, but now they do have a 200k. The only downside with FTMO is the rules they are very strict on things like the news and not holding trades over the weekend and such. This can make you better yes, but it can hold a lot of traders back based on their strategy and principles. We have always been low risk high reward traders so it doesn't affect us that much.