So you are thinking about joining FTMO but unsure about its rules, right? If the answer is yes, check out this article. It will answer all your queries regarding this funded trading program.
FTMO is a funded forex trading program which consists of a two step evaluation process – FTMO Challenge and Verification. Each step plays a significant role in making you a trader at FTMO. To become an FTMO trader, you must achieve trading objectives of both the steps. As compared to the FTMO Challenge, the Verification step is easy to pass.
The purpose of designing FTMO Challenge and Verification steps is to find out traders with the best skills. If you think you are good at forex trading and you can pass these steps, you should definitely give it a try. Funded trading programs like FTMO are perfect for those traders who want to trade forex, but don't have enough money.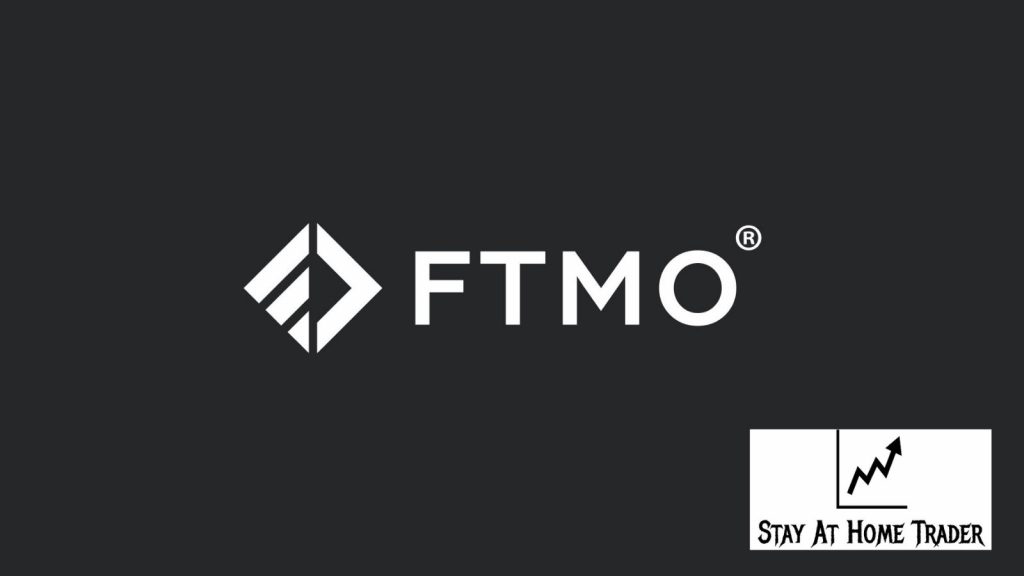 Can you leave FTMO?
The answer is yes. You can leave FTMO without any hassle. Keep in mind that if you want to join this platform, you must pay the fee. Though you won't make any money from the evaluation steps, the fee is compulsory to get started.
But, the good thing is, the fee is refundable. Once you pass FTMO Challenge and Verification steps successfully, and become the FTMO, the fee amount will be refunded to you from the profits. If you have not passed these steps and want to leave FTMO, you can do that. However, you will not receive back the fee you have paid at the time of joining FTMO.
Now, your question might be – what are fees at FTMO? Well, FTMO fee varies depending on your balance account and risk. For example, whether you select Normal or Aggressive and whether you select $10,000, $25,000, $50,000, $100,000, or $200,000 balance accounts. To know about fees, you can visit the official website of FTMO and navigate to its plans.
How much do you pay for FTMO?
As we have said that FTMO offers different plans. To know about the fees, you must choose the right plan. You need to select from Normal and Aggressive. Besides this, you need to select an account balance from a $10,000, $25,000, $50,000, $100,000, and $200,000 balance account. Here's everything you need to know about FTMO fee structure:
Risk: Normal
The fee for $10,000 account is €155
The fee for $25,000 account is €250
The fee for $50,000 account is €345
The fee for $100,000 account is €540
The fee for $200,000 account is €1080
Risk: Aggressive
The fee for $10,000 account is €250
The fee for $25,000 account is €345
The fee for $50,000 account is €540
The fee for $100,000 account is €1080
What happens if you lose FTMO money?
As we have already seen, FTMO charges a refundable fee when the user signs up. The member must pass the FTMO Challenge and Verification steps to become a trader. After becoming the trader, the fee will be refunded from the profit share. Now, your question might be what will happen if you lose the company's money?
The good thing is you cannot lose money more than the fee you have deposited. The company does not charge any hidden fees or recurring fees from its members. Once you pay the fee when joining the program, FTMO will not ask for any other type of fee.
We have already seen that FTMO has set TRading Objectives in different steps. In order to move forward to the next step, you must achieve all the trading objectives. Various factors involved in trading objectives are trading period, minimum trading days, maximum daily loss, maximum loss, and profit target. Even if you fail to achieve those objectives, the fee you have deposited will only be your loss.
What happens after passing the FTMO Challenge?
Now you know that, to become a trader at FTMO, you must pass two steps – FTMO Challenge and Verification. The question is – what happens after you pass the FTMO Challenge step?
After you successfully pass the Trading Objectives of FTMO Challenge step, you will get a notification in your Account MetriX. The notification will be about your success. Once all the trading objectives of the first step are achieved, you are not required to trade in your account anymore.
It will take some time for the company to evaluate your results. It may take around 1-2 business days to evaluate the results. Once the process is done, FTMO will send you the new account login details for the next step of the evaluation process – Verification stage.
If you have successfully completed the FTMO Challenge step, passing the Verification step would be easy for you, because this step has comparatively easier trading objectives.
Final Verdict
FTMO is a great prop firm company and legit, but they do have strict rules that will keep your risk management in check. It can also hold you back with the rules around news, certain pairs and not holding over the weekend. It will come down to what your strategy is for trading. It works well for our Smart Money methods that have a high risk to reward ration. If you yourself don't like FTMO there are many other prop firms to tryout and succeed. We only like 3 personally that includes FTMO, 5%ers and CTI.
No Timeline: City Traders Imperium – CTI has been around awhile their payout isn't the best starting at 50% to 60% then up to 70% when to get to 7 figures funded. Now why would we suggest somebody with a lesser payout? Because if the company is making more money they will be much happier relaxing the rules and letting traders do what they want. You can trade during the news, hold over the weekends and take as much time up to to a year on your verification. 50k funded account will cost you around $500 USD.
Longer Timeline: 5%ers – same thing they have a lesser payout at 50%, but you have to look at that they want you to succeed that much more with them paying you 50% and the upside is 7 figures again. They have been around awhile and they give you 6 months to pass the verification as well. It is a little pricier for the verification at around $875 USD, but again not as much pressure as a 60 day verification. Take your time and take the higher quality trades instead of rushing into them.
Most Reputable: FTMO – FTMO has been around about the longest of the most popular prop firms. They aren't too expensive they have different tiers which used to be only up to 100k, but now they do have a 200k. The only downside with FTMO is the rules they are very strict on things like the news and not holding trades over the weekend and such. This can make you better yes, but it can hold a lot of traders back based on their strategy and principles. We have always been low risk high reward traders so it doesn't affect us that much.