Are you a newbie who wants to improve trading skills and knowledge about forex trading? If yes, it's important to focus on learning. Forex is a vast field. You cannot become a successful trader simply by learning a few trading styles or strategies. In order to become a knowledgeable forex trader, you need to keep learning.
You have the internet, hence you can learn from the experts all around the world. For a newbie who can't spend money on purchasing paid courses, online platforms like YouTube can be great for learning. The pro as well as the con of Youtube is so much information. This is an advantage and at the same time it is a disadvantage as well. When so much content is available, it can get difficult for you to decide whose trading styles & strategies you should follow.
That's why it is advisable to get a course of one forex trader & expert and complete it. Watching videos of different traders will result in so much confusion, and you won't be able to execute trades the right way. To help you improve your learning about the forex market so you can become a successful trader, here we have talked about some best free forex courses. Before enrolling for any course, make sure the instructor/educator of the course is experienced and has good enough knowledge about the market.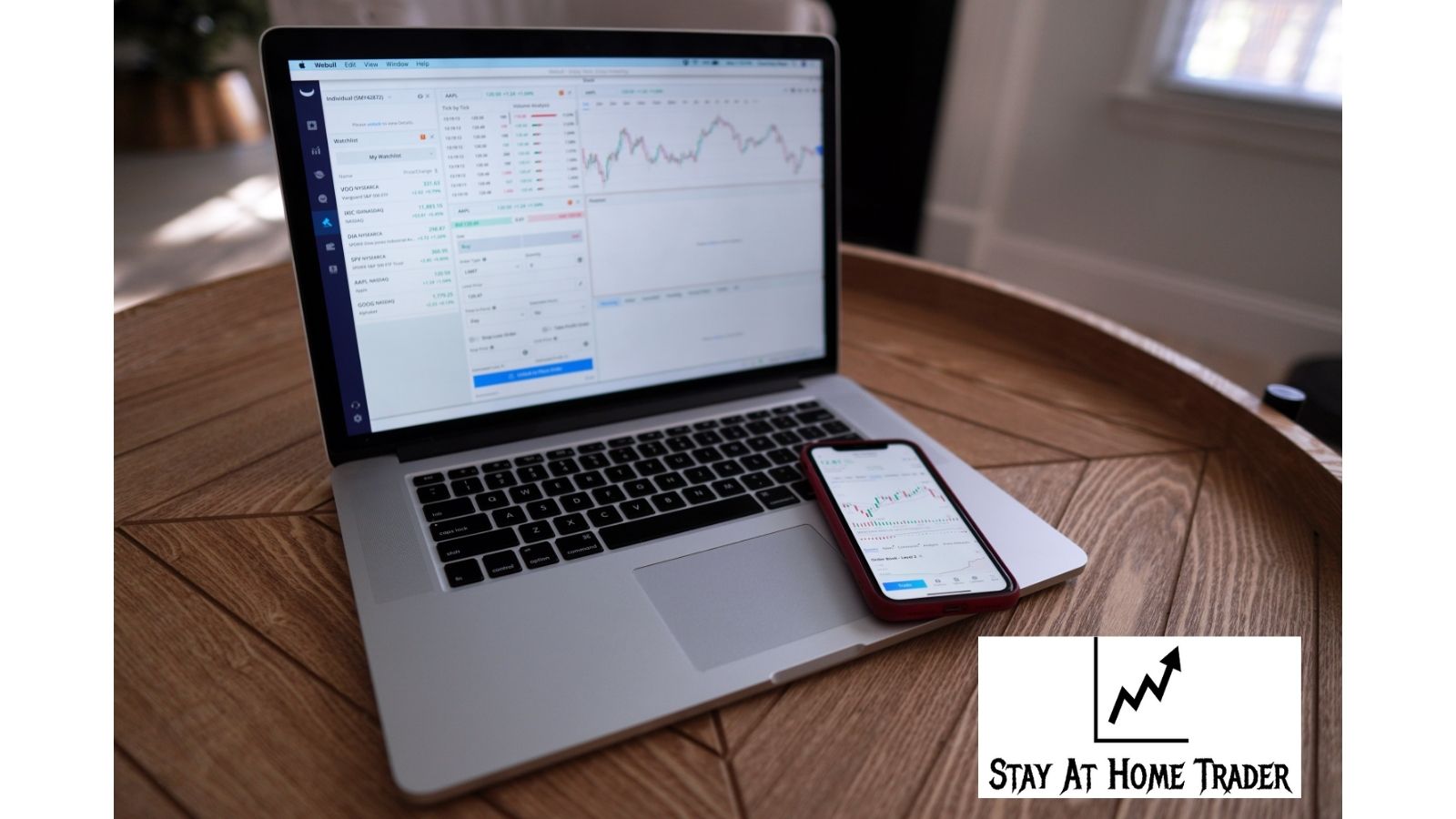 Best Free Forex Courses
Here are the best free forex courses to improve your forex trading knowledge and skills:
Babypips
If you are a beginner and learning about forex trading online, you must have come across the website of Babypips. Babypips is a website where you will find tons of useful content on forex at one place. On the website of Babypips, you will find forex news, articles, guides, trading strategies, and so much more.
The good thing is Babypips has created a free forex trading course for its audience. If you are new to forex trading and you have no idea where to start, we recommend you to go through the free course available on Babypips website. This free course is named 'School of Pipsology.'
The School of Pipsology is divided into a total 11 courses. The first course will start with 'Preschool', which will teach about currency trading, forex trading, etc. The last and 11th course (Graduation) will teach about forex trading mistakes and trading scams.
To get started with this free forex trading course (School of Pipsology) by Babypips, all you need to do is sign up and create the account. By creating the account, you would be able to track your course progress.
Admiral Markets
Admiral Market is another great platform to learn forex trading for free. As a beginner you can learn all the basis of the forex market. At Admiral Market, this free course is created by experienced professional traders.
This free online forex trading course has a total of 9 lessons. Each lesson consists of detailed written notes followed by a quiz. The good thing is this course is available in 18 different languages. So, if you are not good at English, you can complete this course in your preferred language.
TradingEducation
TradingEducation is another website where you can learn forex trading without paying any money. It doesn't matter whether you are a newbie or an experienced forex trader, the free forex trading course by TradingEducation will be so helpful.
All the educators at TradingEducation's free forex trading course are experienced and they have good knowledge about the market. On the landing page, it will ask to select whether you are a beginner or an experienced forex trader. Depending on whether you are a beginner or experienced, the content will differ.
After completing this free forex trading course, you will receive a certificate of completion from TradingEducation.
Udemy
When it comes to online courses, how can we miss Udemy? Udemy is the largest online platform for video courses. If you want to learn forex trading with video tutorials, you should explore Udemy. There are tons of free and paid forex trading courses on the platform.
As you are looking for the free option, here we have shared the link of one of the best free forex courses on the platform.This course is created by Chris Capre and Sascha Gogolin. The course duration is around 5 hours. More than 29,000 students have already enrolled in this course.
This free trading course talks about how to trade forex professionally using price action, technical analysis, and winning mindset. If you are a beginner or intermediate, this Udemy course is perfect for you. It will teach you all the basics you need to learn about the forex market.
If you are an experienced trader looking for a free forex course, then you should enroll for the course by TradingEducation.
Final Verdict
It really depends on how you learn there is enough education on Youtube alone to make you a full time trader if you just focus and work on one strategy. With some strategies you only need to win 1 out of 5 trades to be profitable that is where risk management comes in. It may take time to get profitable in the beginning minimum of 6 months to a year, but this is a life long skill that can change your life.
When you are ready to get funded make sure you check out or Smart Money trading that gets at least one person funded every week. It is great easy to learn and with most trades you can set a pending trade and wait for the magic to happen.
You can learn everything for free and even trade on demo save up your money and make as many mistakes as you can before investing anything. Then the only cost will be for your verification with a prop firm like FTMO, CTI, or 5%ers. Once you are funded sky is the limit you can be trading with $100k in as little as a month and all the up to $4 million. Using other peoples money is how you really become rich that is for sure.