A lot of people want to start investing but just don't have the money to do so but want to get involved anyway. Anything that deals with investing whether it be stocks or forex comes with its risks. Of course is it much better to get involved without having to use your hard earned money.
So how is it possible to trade forex without actual money? Most all brokers will allow you to setup a demo account fore 100% absolutely free so you can get the full effect of trading without losing actual money. There are also brokers that allow you to open a no deposit account which is where you trade with live money of theirs but you can't actually withdraw that money until you make money off of it. 
There are 4 main ways to get involved with forex without having money of your own to invest:
Demo
Through A Broker
Contests
Affiliate
Demo – we went over this briefly above but you should always demo to at least initially learn how to trade before moving forward to a live account anyway. Most all brokers allow you to use a demo account for free and there literally is no difference between demo and live besides the fact that you connect to a different server for the data feed which I will get into at a later time. The brokers I have used (live in U.S.) are FinPro, FX Choice, JAFX, and Traders Way. If you live outside the U.S. you have many more options usually.
Through A Broker – There are brokers out there that will allow you to trade a small amount of their money live. I have never personally done this because I haven't heard anything good about it. But what happens in they give you a no deposit account where you trade their money you can't take that money out until you actually make money with it. The bad thing I have heard is that they make excuses as to why you can't withdraw the money or it takes a long time to actually withdraw the winnings then it ends up being the wrong amount. So if you go this route make sure you go with somebody reputable.
Contests – Okay now this can be fun because they are almost always a public contest where results are shown so the broker has to be honest and is held accountable for these. JAFX actually had one awhile ago (I was nowhere close to winning) that you were given a demo account and I believe it was a month to make the most money trading by any means and I believe the person who won it traded Bitcoin (BTCUSD) exclusively and kicked butt. The prize for this was $10k USD that was deposited to their account of live money! Again you will probably want to look to demo safely first but if something like this pops up just go for it because there is no risk involved.
You may ask well why do brokers do this but it is for the publicity and the spread of their business they reel in many new long term customers by doing this. There are other contests like I believe at the time of this writing there is a scalping contest coming up I think this is it right here: https://www.mexgroup.com/demo_competition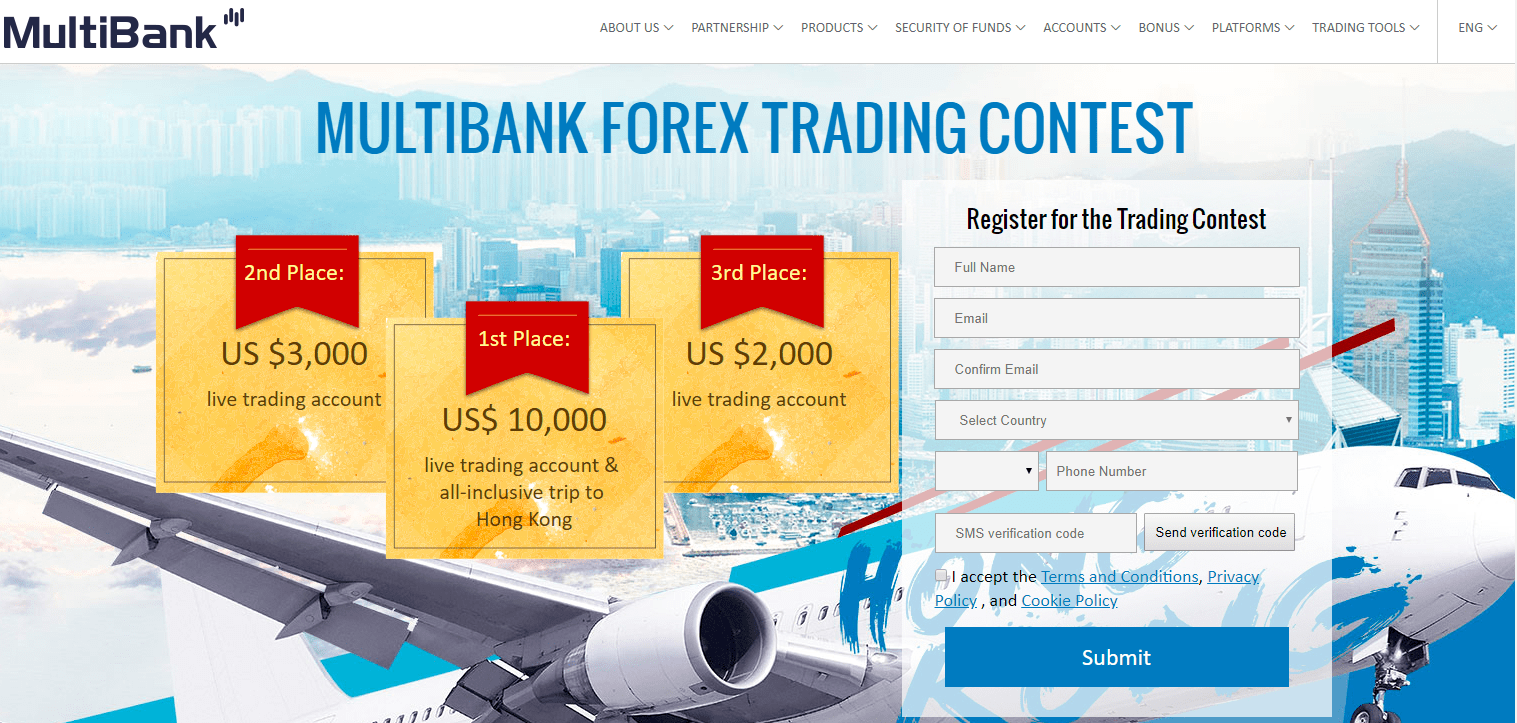 Affiliate – Let's say you start demoing with a broker and you like their platform, feed seems to be right on, and their spreads and fees are very low. Well why not tell your friends, family and anyone else about them? Most brokers also have an affiliate program that gives you a percentage of what people trade live (included in brokers fees). So why not sign up and spread the word on a great broker that you are using.
The only thing you really can't promote on is a deposit and withdrawal since you haven't actually done this yourself but that is okay because most people looking to get into forex look at spreads mostly especially scalpers.
The Bonus Methods Of Making Money In Forex Without Having Money:
Start A Blog (Like This) – yes that's right write as you learn to trade and let google make money for you. The chance is pretty good you either found this article by searching google or through one of my social media posts. I do actually make money by ads along with people signing up to my email list or affiliate offers. It is not that hard to do and I will actually be doing a free post on how to do this. Just don't expect to make money on it overnight but it is like keeping a running journal of your journey to becoming a professional trader or at least that is how I look at it.
Affiliate Offers – There are many paid forex educational platforms that some are great, some are mediocre, and others are outright scams. If you learn to trade from one of these paid educational platforms and make money why not share it with people. I myself started getting serious about forex trading after joining IML (iMarketsLive). This is an educational platform that has a lot more to offer by learning from many years of experience of forex traders along with crypto gurus. The one main reason I stay active with them is because of the New Paradigm Guru who is named Steve Gregor he has been a trader for over 15 years as of this writing and I have learned most everything I know from him. There are others out there and you have some people that over hype things (IML included) that make it look scammy that is why you need to look for a mentor that is honest and been around for a long time (Not Me). I have only been trading for going on 2 years at the time of this article.
Related Questions From Our Readers:
How To Make Money In Forex Without Actually Trading?
You can make money the 4 ways we described above which include: broker affiliate, broker demo contests, no deposit broker, blogging about forex, and becoming an IBO for an affiliate forex educational platform.
How Much Money Do You Need To Start Trading Forex?
You need absolutely no money to get started in forex you can demo as long as you like now you will need access to a computer and the internet however.
Can You Get Rich By Trading Forex?
Yes of course but it isn't as easy as a lot of people say. Once you get a strategy down by doing volumes of trades it does get much easier and steer clear of the news.
Can Forex Trading Be Profitable?
Forex trading can be very profitable but you also need to focus on being patient and proper risk management.
Can I do Forex Trading Without A Broker?
Yes you can but I do think it would be a big mistake to start forex trading this way unless you are already a millionaire of course. One of the biggest cons of this is you will have no leverage.